Thank You! We Will Reach Out To You Soon!
Sports Injuries, Extremity Injuries, Workplace Injuries (L and I), Weekend Warriors
Dr. Devine, one of Seattle's most sought-after chiropractors for over 28 years, has been acknowledged as the "Best Chiropractor in Seattle" and is consistently ranked as one of the top chiropractors in Seattle on Yelp.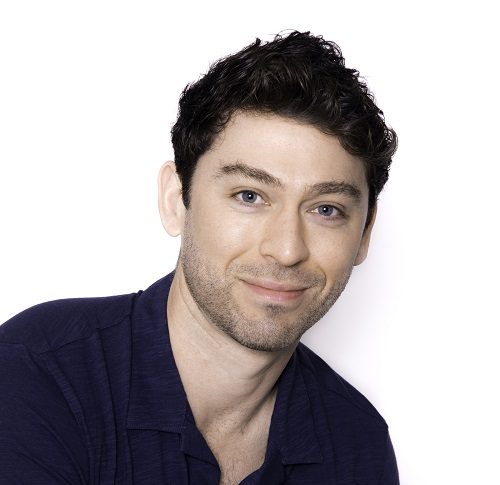 Sports Injuries, Rehabilitation, Postural Correction, Office Injuries, Auto Accidents
Dr. Devine was born into a Chiropractic family and experienced his first adjustment shortly after birth. Dr. Devine specializes in nutritional counseling and treating sports injuries and enjoys studying chiropractic philosophy.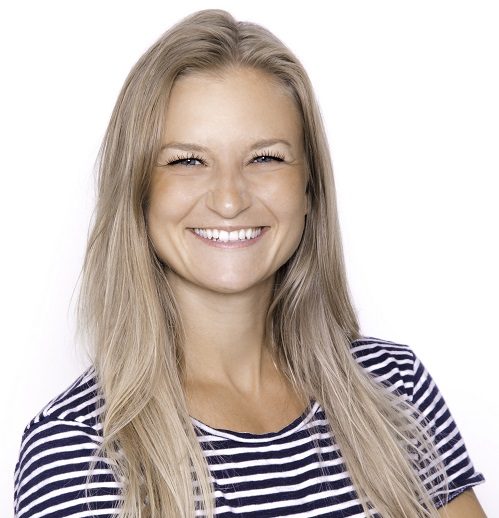 Formerly Dr. Anderson, *Webster Certified Pregnancy & Pediatrics Specialist, Soft Tissue Injuries, Sports Medicine
Dr. Towslee has a passion for caring for women throughout their pregnancy. She is a member of the International Chiropractic Pediatric Association and is Webster Technique certified.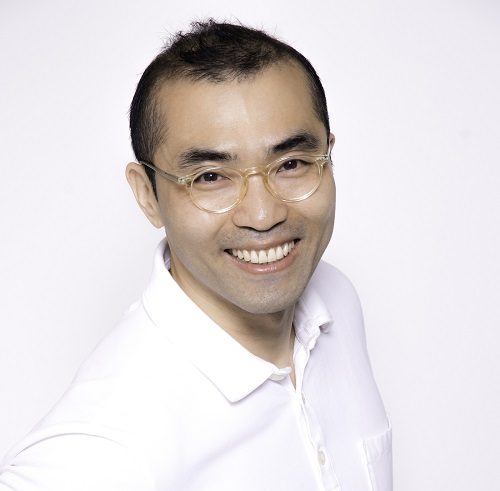 Upper And Lower Body Extremities, Sports Injury Rehabilitation, Active Release for Soft Tissue Injuries
Dr. Kwang-Ho Lim was born and raised in Seoul, South Korea. He earned his Bachelor's degree in Chemical Engineering in South Korea and his Master's degree in Canada.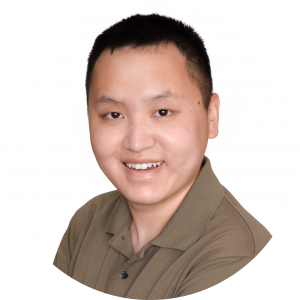 Trigger Point Therapy, Kinesiology, Corrective Exercise Instruction, Sports Injuries
Dr. Ma was born and raised in Shanxi, China. He dreamed to be a doctor to help people since childhood. He earned his clinical medicine degree in China before becoming a Chiropractor.