Downtown Seattle's Most Trusted Prenatal Chiropractor for Pregnancy Care
Congratulations on this very exciting time in your life! Whether this is your first pregnancy or your fourth, you in like manner have many questions and concerns about chiropractic care during pregnancy. Apart from this, get periodic spinal checkups.
In addition, there are numerous benefits of chiropractic care which is also safe for both mothers as well as babies!
Our Prenatal Chiropractor for Pregnancy Care Seattle Chiropractors routinely work with pregnant women. Also, they use techniques to avoid unneeded pressure on the abdomen. We understand the specific needs of pregnant women. And we further will provide you with exercises together with stretches that are safe to use during pregnancy. Also, that will compliment any adjustments we make to your spine.
During pregnancy, several physiological and hormonal changes occur. This occur due to the preparation for creating the environment for the developing baby. The following changes could result in a misaligned spine or joint:
Protruding abdomen and increased back curve
Pelvic changes
Postural adaptations
When the pelvis is misaligned it may reduce the amount of room available for the developing baby. Therefore, it will make difficult for the baby to get into the best possible position for delivery. Therefore, keeping the spine aligned helps the entire body-work more effectively.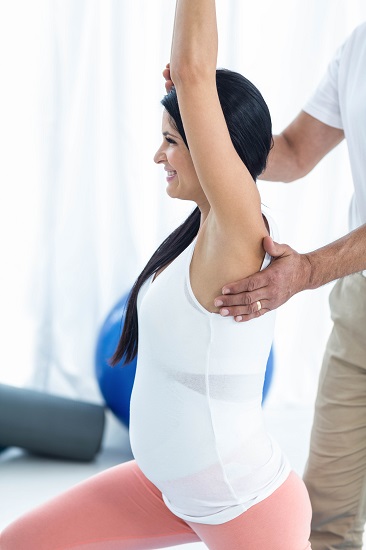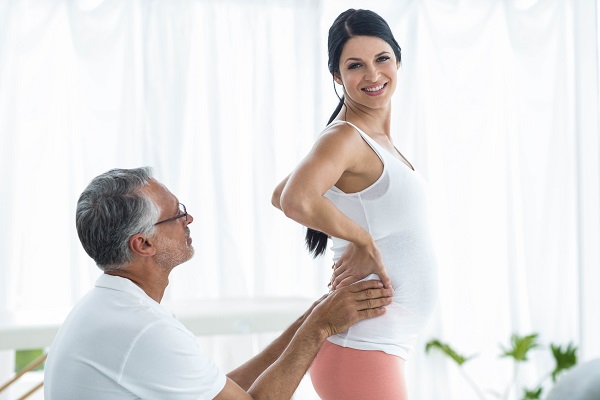 What are the benefits of chiropractic care during pregnancy?
Potential benefits of chiropractic care during pregnancy include:
Maintaining a healthier pregnancy
Controlling symptoms of nausea
Reducing the time of labor and delivery
Relieving back with Periodic Spinal Checkups, neck, or joint pain
Preventing unneeded cesarean section
Is it difficult to be adjusted while you are pregnant?
Not at all. Because, we have been trained to adjust the spines of pregnant women. Also, we use special techniques that will not put pressure on your abdomen. Therefore, we are experts and provide Periodic Spinal Checkups.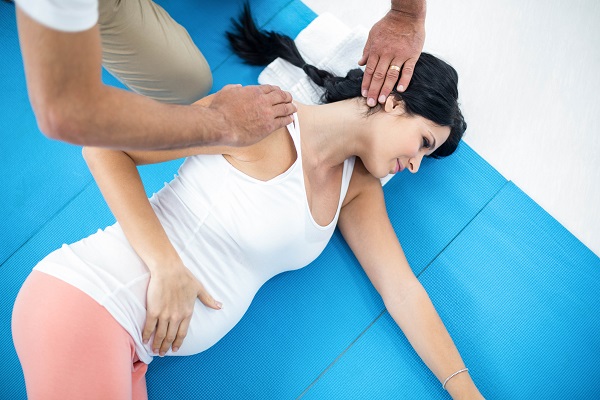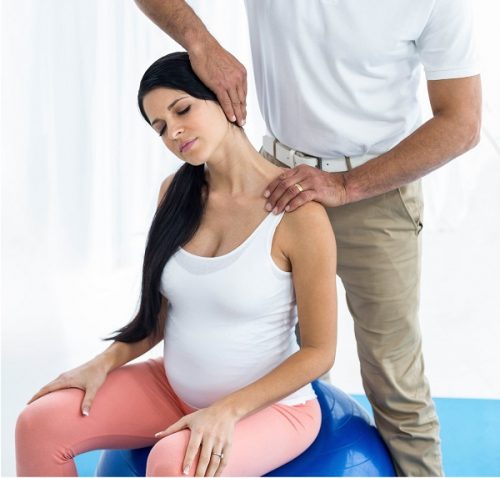 How late in my pregnancy can I be adjusted?
We have adjusted patients during labor. This is done when a lot of shifting happens in the mother's pelvic area.
Should I wait until I have a problem to see a chiropractor?
Not at all. Chiropractic care should be used as a preventative measure. Periodic spinal checkups will help you feel better throughout your pregnancy. Moreover, it will allow you to have a safer, easier delivery.