Seattle Chiropractor helps the body function the way it was designed. How many times in your life have you had to REMIND your body to breathe, pump blood, or digest food? In Addition, these functions happen automatically. When the body is working well, and further it works VERY well!
Certain circumstances in life interfere with the normal functioning of our bodies. Since the brain and nervous system control body functions, but Seattle Chiropractor focuses on maintaining the health of your nerves, organs, and connective tissue (muscles, tendons, and ligaments) further so that the body can continue to operate normally. Despite Emphasis is given to the body's ability to heal itself as a result.
Traumatic injuries(like auto accident injuries, sports injuries, and work injuries), wear and tear over the years, poor diet, bad posture, environmental toxins, or any other stress can all cause the nervous system to work poorly also.
Besides, patients visit Devine Seattle Chiropractor to get relief from back or neck pain, sciatica, menstrual problems, prenatal chiropractic care, ear infections, asthma, colds, neurological problems, and many other conditions. After all, Patients also visit us because they want more energy, improved performance, better resistance to disease, and also further to live drug-free lives.
In contrast, many patients visit us when they are in pain, but everyone can benefit from preventative care. Just as it is easier and more beneficial to make sure a sapling grows straight to begin with than attempting to straighten a curved Oak tree, also preventative health care is ALWAYS easier than recovering from an injury or health issue. Although prevention leads to optimal health and additionally furthermore allows our patients to enjoy the lifestyle as they choose rather than having their health conditions make the choice for them!
On this website, on the other hand, we have also attempted to address many different aspects of your health from a holistic point of view. However, we hope that you will use this material to enjoy optimal health and even more well-being.
Our downtown Seattle chiropractors use a variety of techniques and treatments to achieve the best results. Depending on your needs, your visit will likely include a combination of treatments, including: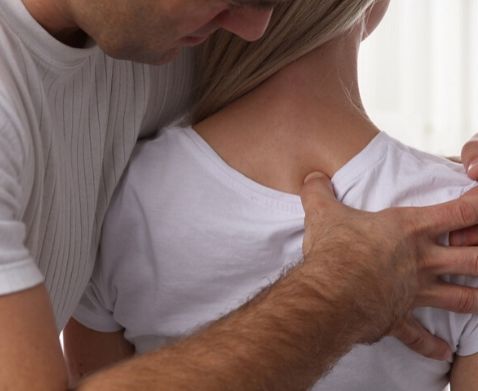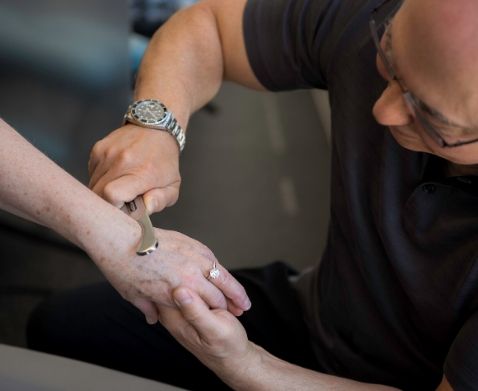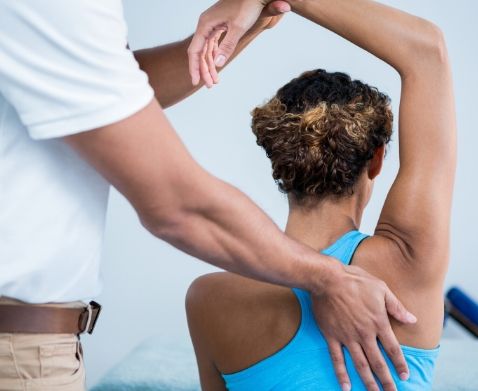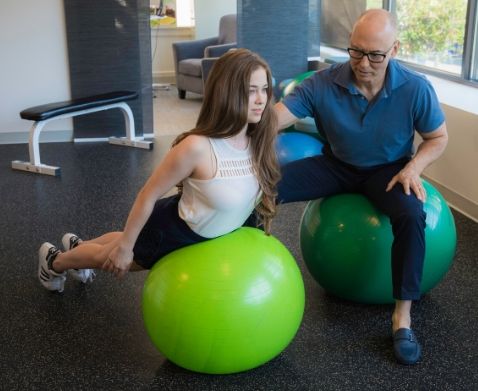 Postural Analysis and Correction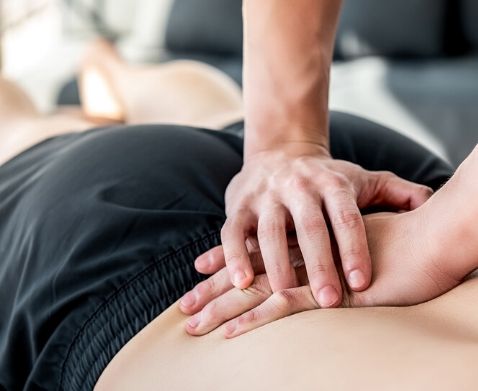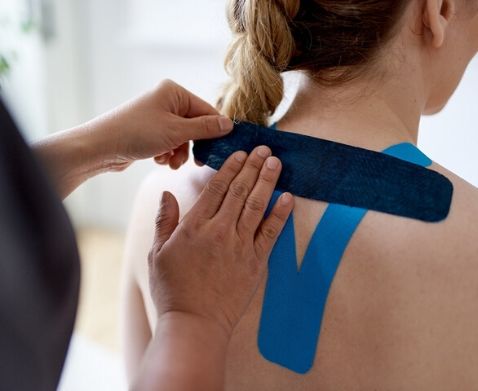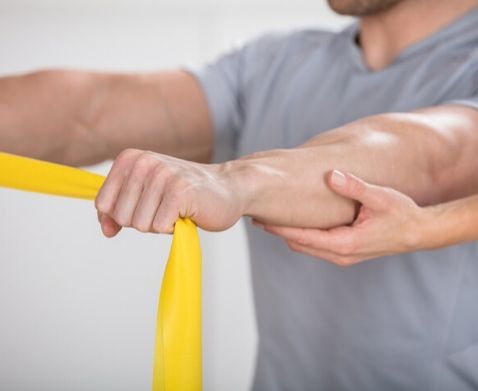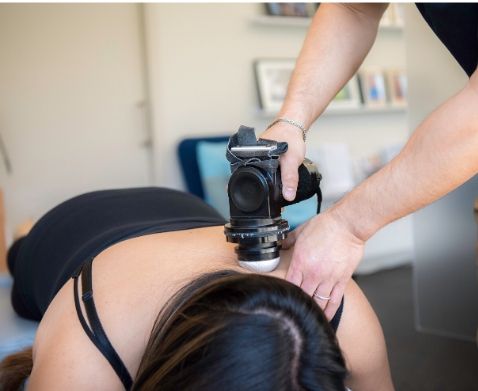 Percussion Trigger-point Therapy