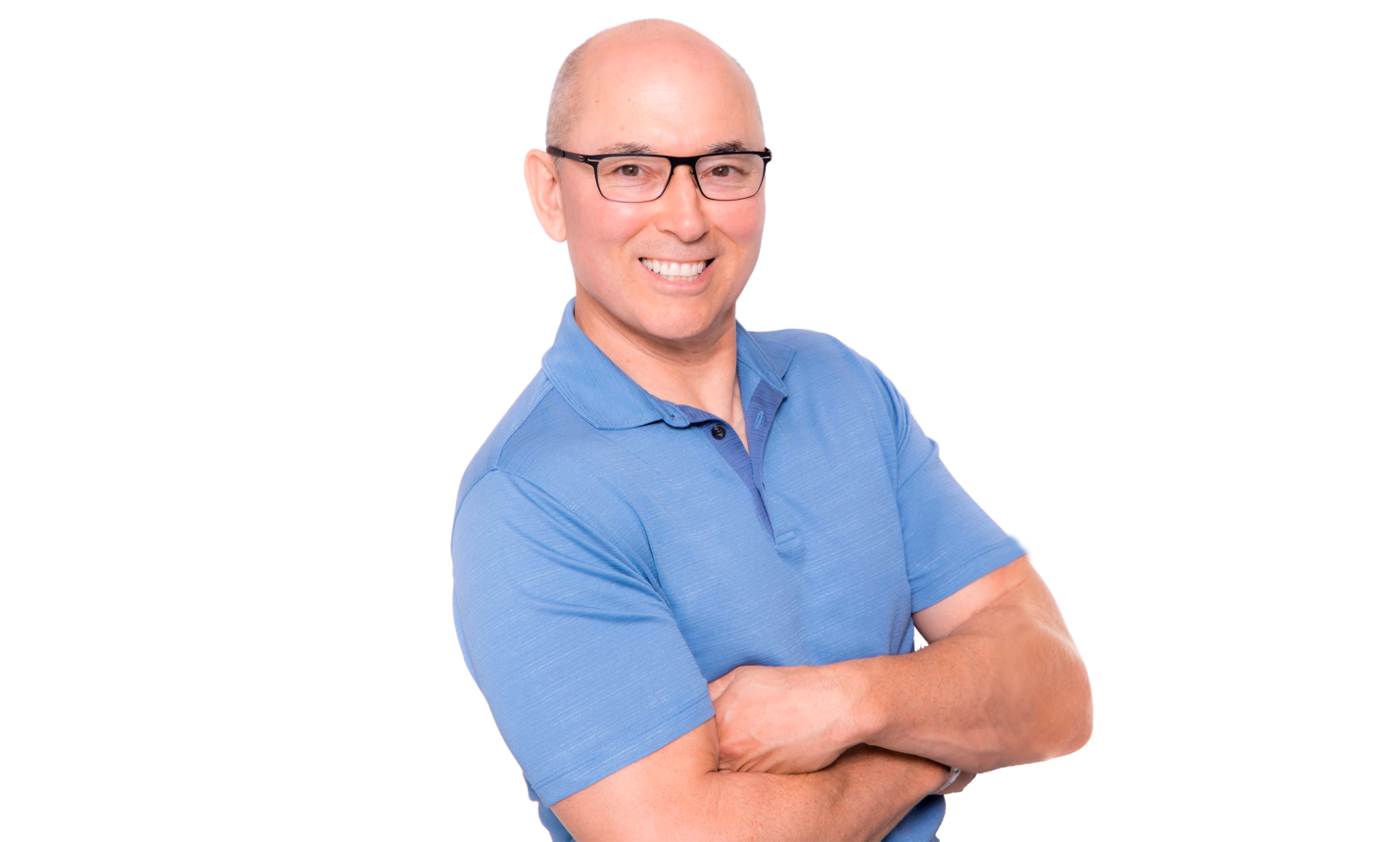 Welcome to Devine Seattle Chiropractor & Rehab Center. We hope you will find our website informative as you explore treatments for back pain, neck pain, sports injuries, sciatica, headaches, migraines, and more.
Our downtown Seattle chiropractor has been providing chiropractic treatments to patients in downtown Seattle for over 30 years, with a focus on natural pain relief and wellness care. We treat patients with conditions ranging from whiplash to scoliosis to herniated disks to sciatica and have had remarkable success with conditions arising from car accident injuries, sports injuries, work injuries, repetitive stress injuries, slip and falls, bad posture and more. Dr. James Devine specializes in treating extremity conditions such as carpal tunnel syndrome, frozen shoulder, hip and knee conditions, plantar fasciitis, heel and foot pain, and elbow and wrist conditions and Dr. Morgan Anderson is Webster certified to provide prenatal chiropractic care. Our male and female chiropractors speak English, Korean, Japanese, Mandarin, Cantonese, Spanish, and Tagalog.
We pride ourselves on our ability to get our patients feeling better quickly and back to doing what they love.
BEST RATED SEATTLE
CHIROPRACTOR
Contact us today to learn why we are the best-rated downtown Seattle chiropractor by patients and the multi-year winner of King 5's Best of Western Washington contest.
We get results! Devine Chiropractic & Rehab Center has been the #1 rated Seattle chiropractor for more than ten years on Yelp and is a multi-year winner of King 5's Best of Western Washington contest and Seattle A-list. Our chiropractors have advanced training in treating auto accident injuries, sports injuries, workplace injuries, chronic pain, and prenatal care. We specialize in treating back pain, neck pain, sciatica, headaches, migraines, pregnancy-related pain symptoms, and more. We explain every treatment and make sure you understand the reasoning for each procedure. After you are pain-free, we work to strengthen the affected area, preventing a recurrence of your injury and helping to improve your overall health.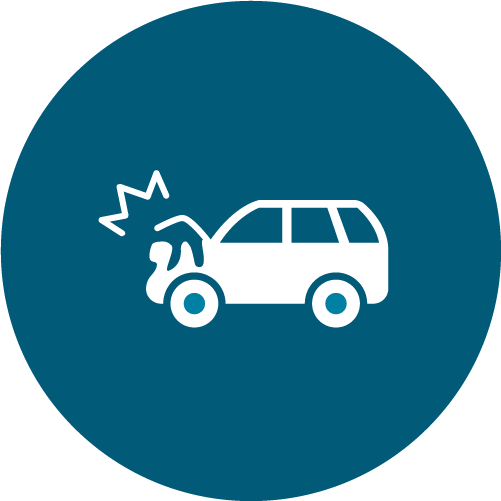 Car Accident Injuries
We specialize in post-auto accident injury treatment. If you have been in an accident, it's important to be examined as soon as possible. Call 206 623-2225 to schedule a same-day appointment.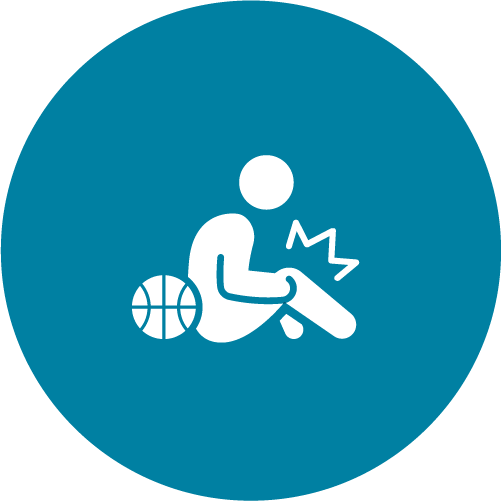 Sports Injuries
Whether you're an elite athlete or rehabilitating from an overstretching injury, we can help. Conditions that can benefit from chiropractic sports medicine include….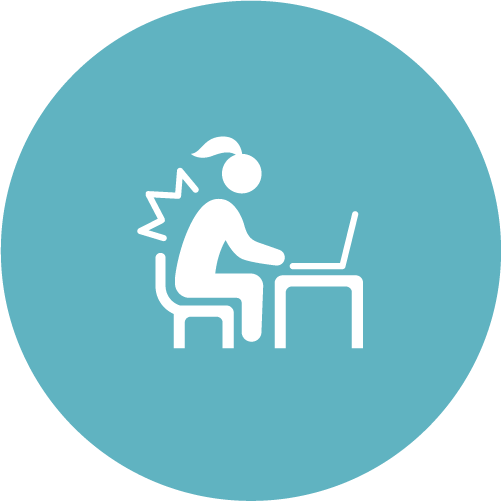 Work Injuries
If you are injured at work you are not alone. Millions of people sustain work-related injuries each year. We'll help guide you through the red tape, so that you can focus on getting better.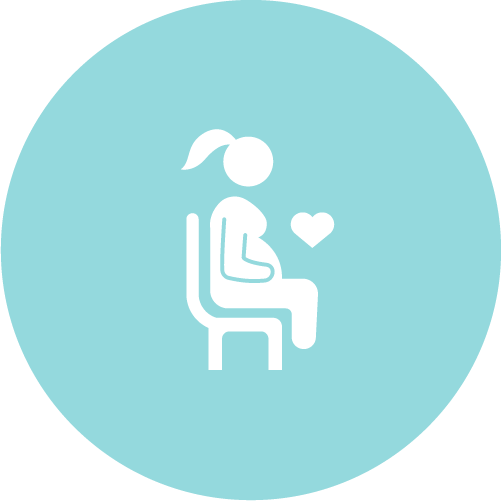 Pregnancy Care
Congratulations on this very exciting time in your life! Chiropractic can help you feel better throughout your pregnancy and allow you to have a safer, easier delivery.
What to Expect on Your First Visit to a Seattle Chiropractor
The first time we see you, we will make a thorough record of your health history to pinpoint the root of your problem, rather than just focusing on your symptoms. Next, the doctor will perform an examination of your spine, posture and body alignment.
Read More
Our Greatest Wealth Is Our Health!
Your journey to wellness begins here. If you want to reach optimum health and peak performance levels regardless of your age, our practice will be a great fit for you. Heal your body, balance your mind, calm your spirit. See what our patients say about us on: